Messen
Exhibitions
Technologies for Smart Systems
ECOC 2023
ECOC as one of the leading conferences on optical communication attracts scientists and researchers from across the world. Not only top universities, but also the world's biggest and most influential companies present their astonishing breakthroughs from materials and devices to systems and networks, and their insightful visions for the future. ECOC is the key meeting place to share knowledge, exchange ideas, foster innovation and start collaborations on a global level.
ECOC also features Europe's largest exhibition in the field. Get the chance to see the latest products, get new customers or intensify your current relationships.
BOOTH: 532
EXHIBITION OPENING TIMES: 2-4 OCTOBER 2023
Feel free to contact us to arrange a meeting with our experts during the trade show.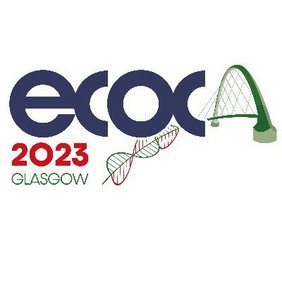 Quick links