Workshops and Tutorials
The IHP BiCMOS Workshop delivers firsthand information and opportunities about IHP's technologies and services. IHP's offerings are very suitable for demanding applications such as wireless and broadband communication, medical technology, aerospace, mobility, wireless security and industrial automation.
The aim of our tutorials is to enable designers of high performance integrated circuits to understand the design methodology for various ICs (e.g. mixed-signal, electronic-photonic) and gain insight into the design flow implemented in the respective IHP technologies.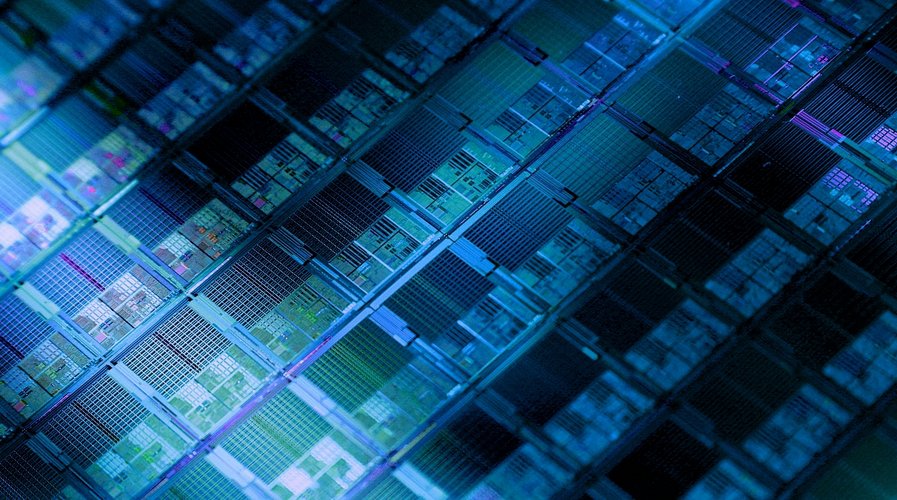 Tutorials
Tutorials
Technologies for Smart Systems
14-15 November 2023 - Explore IHP's World-Leading SiGe Technology SG13G3Cu: An Ultimate Tutorial on the Fastest BiCMOS HBTs Available
Quick links