Workshops
Messen
Exhibitions
Workshops
Events
IHP Technology & Service Workshop
Date
The 22nd IHP Technology & Service Workshop will take place on September 20, 2023.
Location
Room: Beta 5
Messe Berlin HUB27, Berlin, Germany
09:30 – 10:10 IHP's Research & Development for CMOS+X Technology Extensions - A. Mai
IHP technology research and developments are focused on functional extensions of core SiGe BiCMOS technologies to enable smart system solutions e.g. for wireless- and broad- band communication. This talk will present the current status and roadmap of various integration concepts that focus on new generations of SiGe-RF devices, electronic-photonic co- integration and dedicated device developments. Moreover, approaches for future hybrid integration methods for InP-on- Si, scaled CMOS with SiGe-HBT as well as radiation-hard and high-voltage (LDMOS) device integration in IHP technologies will be introduced.
10:10 – 10:50 MPW Service for SiGe BiCMOS, Silicon Photonics and Customized Technologies - R. Scholz
IHP offers research partners and customers access to its high-performance SiGe BiCMOS technologies with dedicated integrated RF and silicon photonics modules, as well as development support for dedicated process steps and devices. IHP's portfolio includes the world's fastest integrated SiGe heterobipolar transistors, and moreover special MPW runs with memristor devices for AI, with a graphene module for photonic devices, or with a backside redistribution layer for advanced packaging. The offer also includes support for the development of dedicated processes on single tools, or of pro- cess flows for special devices or interposer flows, as well as the adaption of existing standard process flows. The talk will provide an overview on the technologies, available special modules, MPW organization and scheduling, and technology development services.
10:50 – 11:10 Coffee Break
11:10 – 11:50 Process Design Kit to develop products, serve education and support research projects - F. Vater
This talk will introduce professional Process Design Kits (PDKs) for IHP's SiGe BiCMOS and electronic-photonic technologies, which are offered through the MPW service. This is the foundation for developing circuits with the world's fastest bipolar transistors in the sub-terahertz range. For photonic PDK, an approach to the development of electrical-optical co- simulation will be demonstrated. IHP has released the first process and PDK information as open source. A roadmap for analog and RF design flow using open source tools will be presented. The primary goal is to use this PDK in research and education programs. Finally, details of IHP's design sup- port for new research modules such as memristive devices for AI or graphene for photonic devices as well as further steps in the development of Assembly Design Kits (ADKs) for RF interconnects will be presented.
11:50 – 12:30 IHP Solutions GmbH Production and Value-Added Services for Customers' ASICs - A. Gajda
IHP Solutions GmbH is a 100% subsidiary of IHP, established in 2015 as an industry-oriented company focusing on direct industrial exploitation and further development of IP from IHP. The foundry services for international customers, utilizing the IHP qualified high performance SiGe BiCMOS technologies for the fabrication of customer application specific integrated circuits (ASICs) will be presented. The talk will give an overview of the IHP Solutions offer for R&D and pro- duction services, as well as value added services (VAS) and supply chain management (SCM).
12:30 Lunch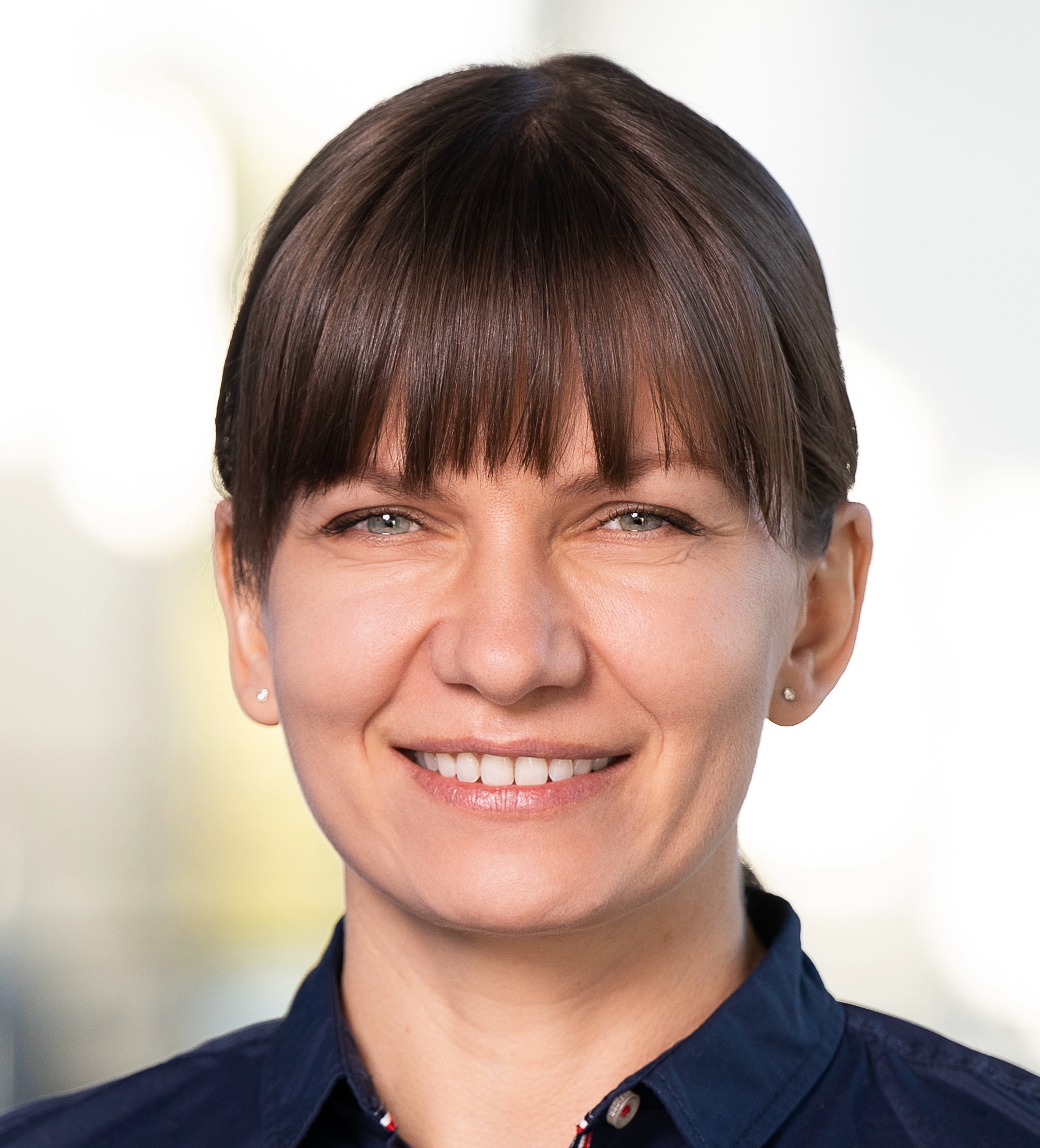 Dr. Anna Sojka-Piotrowska
Telefon: +49 335 5625 409
Send e-mail »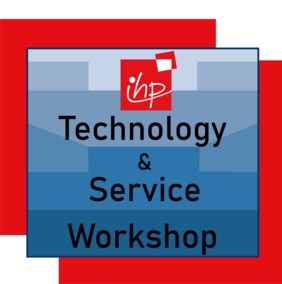 Quick links